HUNAN HEKANG  ELECTRONICS with its own brand of " HK ", designed for high performance and low noise are widely, it mainlyproduces multiple styles of brushless DC / AC / EC fans, axial fans, centrifugal fans, turbo blowers, booster fan.
Valued Hekang customers come from a variety of sectors, including refrigeration industry, communication equipmentdustry, computer peripheral computers, UPS and power supplies, LED optoelectron -ics, automobiles, household appliances, medical equipment, mechanical equipmeand devices, aerospace & defense, surveillance and security industry, industrial control, Alartificial intelligence, smart terminal, Internet of Things etc.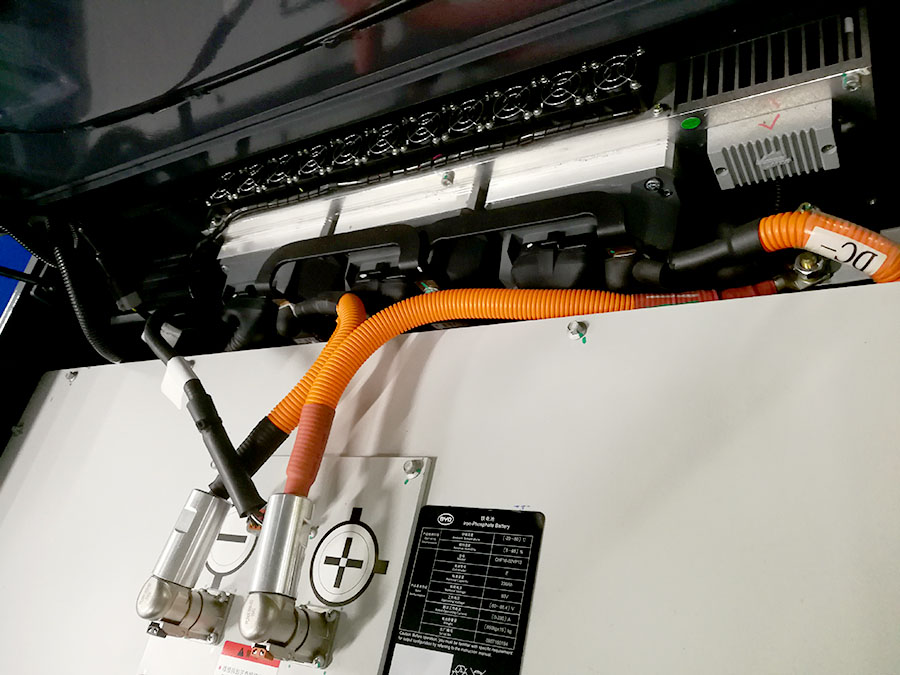 Automotive Industrial
Feature a brushless DC motor that provides low noise, high-performance, Locked Rotor Protection, Short-Circuit Protection, Overvoltage Protection, Low Power Consumption, Dust & Moisture Protection up to IP68 .
Automotive industry fans provide cooling and thermal management for various types of electronics and equipment, including:
Battery cooling system Car charging pile
● Battery cooling system Car charging pile.
● Electric machinery cooling system.
● Car refrigerator Air purifier.
● Multimedia Entertainment Systems.
● Telematics Systems.
● Led Headlights light Seat ventilation system etc.