HUNAN HEKANG  ELECTRONICS with its own brand of " HK ", designed for high performance and low noise are widely, it mainlyproduces multiple styles of brushless DC / AC / EC fans, axial fans, centrifugal fans, turbo blowers, booster fan.
Valued Hekang customers come from a variety of sectors, including refrigeration industry, communication equipmentdustry, computer peripheral computers, UPS and power supplies, LED optoelectron -ics, automobiles, household appliances, medical equipment, mechanical equipmeand devices, aerospace & defense, surveillance and security industry, industrial control, Alartificial intelligence, smart terminal, Internet of Things etc.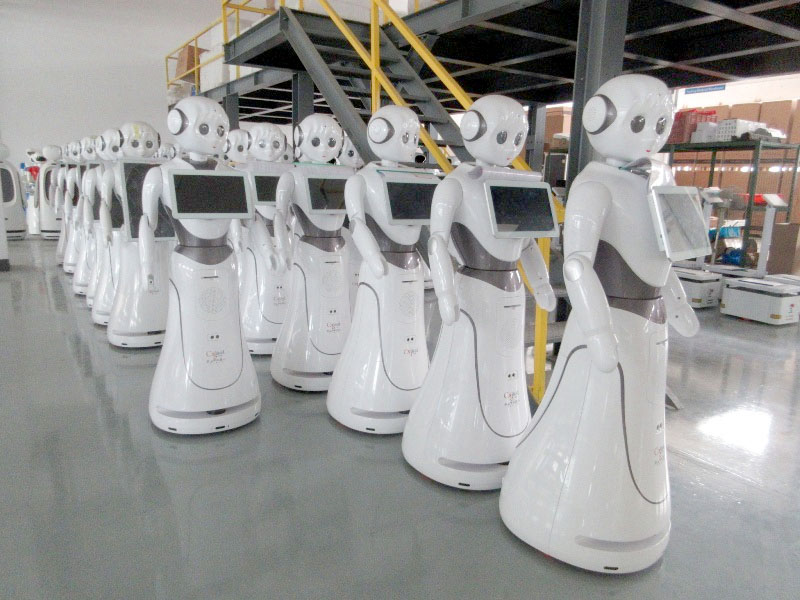 Industrial Area
Hunan Hekang Electronics Co., Ltd. Provide fans feature a brush less motor and provide variable airflow for efficient cooling. Industrial grade axial fans produce less electromagnetic interference and lower noise.
● INDUSTRIAL 4.0
● INDUSTRIAL AREA.
● Uninterruptible Power Supply Invert.
● Telecommunications Network base station.
● Network switch.
● Factory Automation.
● Electric welding machine.
● Chassis cooling.
● Smart restaurant system etc.
Relevant Application Diagram